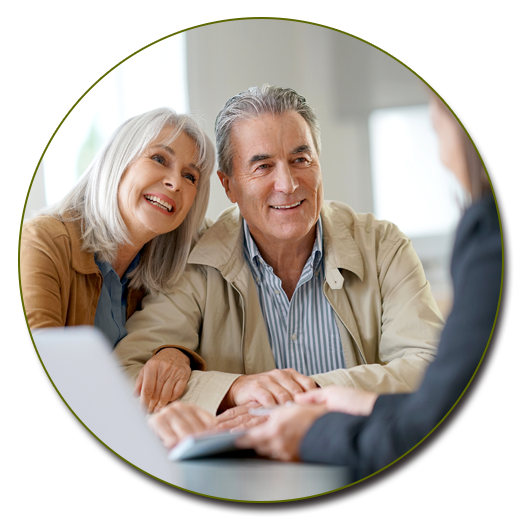 Will You Outlive Your Retirement?
It's important to start planning as early as possible. Let us analyze your retirement plan and create a custom strategy to help you with your goals.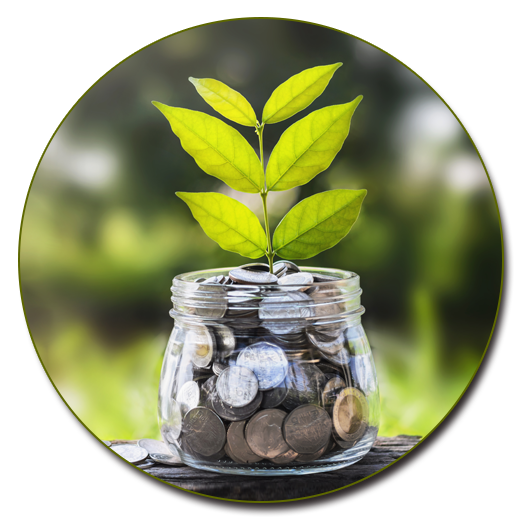 Maximize Your Tax Savings
Without a plan, you may wind up paying significantly more in taxes. We can help you develop strategies to minimize your tax liability, while still meeting your goals.
Choosing the Right Guide
Managing your finances can feel like navigating dangerous territory. It's hard to know which direction to go. Some routes lead to dark places, such as outlasting your own savings or paying more tax than you need. So how do you choose a brighter path?
With almost 30 years' experience offering independent financial advice, JAG acts as your eyes and ears in the financial jungle. We always seek the best return for the lowest risk, and never give advice just to make a sale.
Want a money map?
Get a clear path through the financial jungle with a personal money map. With an initial consultation we'll assess your: