About JAG Financial
JAG Financial is run by Joseph A. Grutta – an experienced tax specialist and CERTIFIED FINANCIAL PLANNER™. For three decades, Joseph has guided his clients through the financial jungle.
Friendly, practical and a perfectionist, Joseph tailors plans to your situation. And all advice is offered in clear, jargon-free language.
As the heart and soul of JAG Financial, Joseph can only take on a limited amount of clients. If you want Joseph to help you, contact him today.
How does JAG work with you?
The first step is to arrange an initial consultation.
Discuss all of your financial concerns, questions and aspirations. Together we'll create a full picture of your current situation and discuss how we can work toward future improvements.
From there, you'll receive regular updates and clearly explained plans for your financial portfolio.
Many of our clients have been with JAG for years. Building fruitful, lasting client relationships is something in which Joseph takes great pride.
Joseph believes in helping his clients achieve their individual, family and business financial goals. He is guided by the principles of commitment, loyalty, integrity and accountability – with great faith in God, family, ourselves and our Nation.
More information about Joseph A. Grutta
Joseph A. Grutta has been a CERTIFIED FINANCIAL PLANNER™ professional since 1984.
As an Enrolled Agent (EA), he is permitted to offer professional tax advice to his clients.
Joseph also has a series 65 security license, which allows him to offer advisory services and a series 7 license, allowing him to manage client investments.
It's this combination of specialist tax knowledge and overall financial qualifications that gives you the best value for your money.
Where is JAG based?
JAG Financial is located in the Aurora Oaks Professional Center. Click here to see a map. In addition to providing tax and financial services in Florida, Joseph also works with people in many other U.S. states.
If you're nearby, contact us to arrange a visit.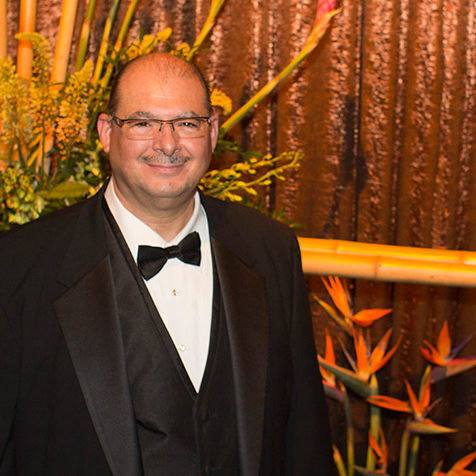 Joseph A. Grutta, EA CFP®
CEO
Joseph founded JAG Financial Services in 1983. Originally from New York, Joseph moved to the Satellite Beach area in 1991. Before getting involved in the financial services industry, he owned and operated an auto repair shop with his father in his home state. Involved in many local organizations, charities and being active in his church keeps Joseph and his wife Sandy busy outside the office. Woodworking, repairing things and reading are a few of the things Joseph enjoys in his free time. Joseph is a father of two, grandfather of two, and owner of JAG team member, Angel, a beautiful golden retriever.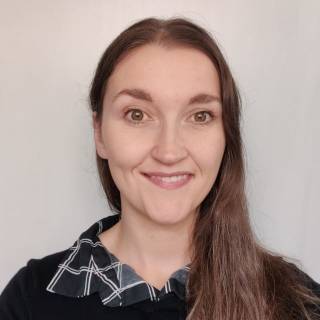 Jessica
Office Administrator
Jessica joined JAG in March 2023. She holds an associate degree in computer information systems from Onondaga Community College and a bachelor's degree in biological sciences from Le Moyne College. Born and raised in upstate New York just outside of Syracuse, she relocated to the Space Coast in 2019 with her rabbit. In her free time, she enjoys exploring the beautiful Florida outdoors, programming, and relaxing at home with her bunny and newly adopted cat.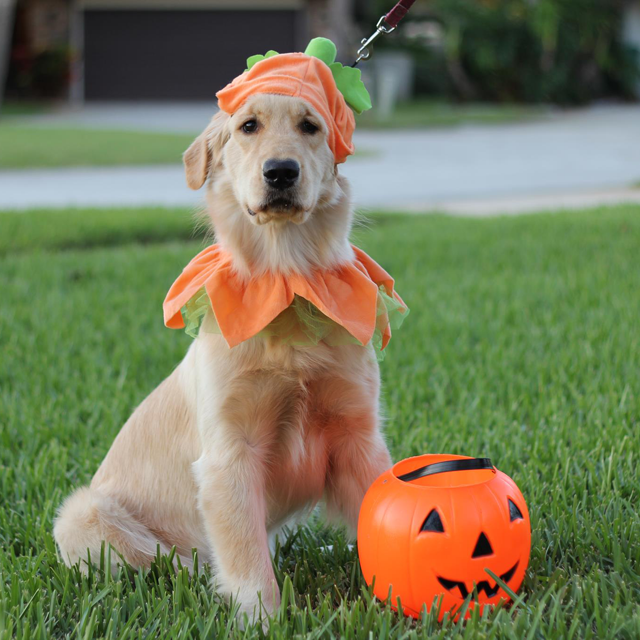 Angel
Greeter
Angel is an 11 year old golden retriever. Each day, she comes to work with Joseph, and diligently mans the front door. She is a great help around the office, making sure there are no stray crumbs of food on the floor, desks or counter-tops. With a continuously wagging tail, she is full of positive energy that is contagious to all those around her. Angel is a favorite of many of our clients, and is always looking to make a new friend.
Joseph's Credentials
CERTIFIED FINANCIAL PLANNER™ professional since 1984
Enrolled Agent – federally licensed tax professional
Series 6 – Investment Company and Variable Contracts (Mutual Funds/Variable Annuities)
Series 7 – General Securities Representative
Series 63 – Uniform Securities Agent State Law Exam (Allows sales in multiple states after registration with each individual state's securities authority)
Series 65 – Uniform Registered Investment Advisor Law Exam (RIA) (Allows for fee-based advice and asset management)
Licensed insurance agent – (Life, Disability, Long-term Care, Annuities)
Home state: Florida